From December 11th to 12th, the 2021 annual work summary meeting of Timeyaa was successfully held, and all the company's management attended the meeting.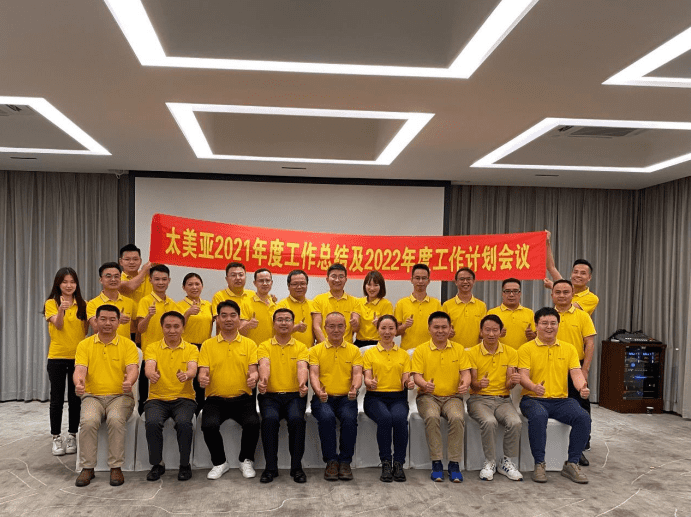 At the meeting, the heads of each department comprehensively summarized the work performance and deficiencies in 2021, objectively analyzed the problems and improvement measures in the work and formulated the departmental goals and work plans for 2022 according to the company's goals. Mr. Shou, the general manager of the company, fully affirmed the excellent performance and efforts of each department in 2021, and thanked everyone for their hard work and contributions; at the same time, he put forward ardent expectations for the work of each department in 2022, and encouraged all colleagues to make persistent efforts, dare to undertake and challenge, unite with sincerity, continue to work hard for the rapid development of the company and the realization of business goals in 2022, create new achievements!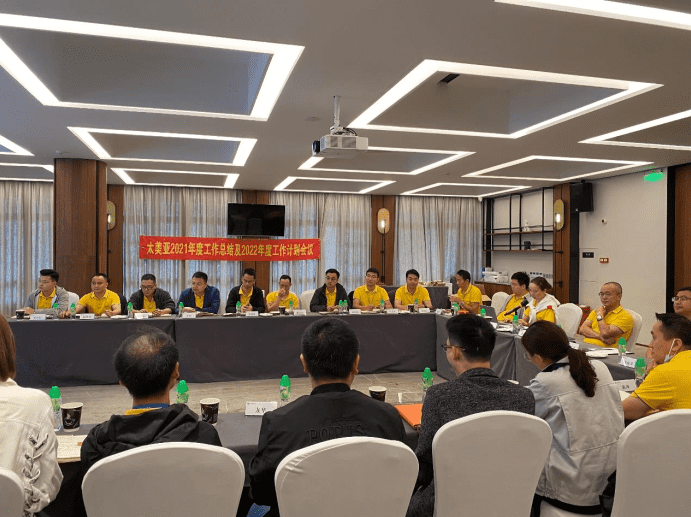 The meeting ended successfully in a pleasant and positive atmosphere. We firmly believe that in the coming 2022, under the leadership of the general manager, all colleagues of the company will move forward with one heart and one mind, continue to develop and innovate, forge ahead, work together to achieve the company's goals, promote the rapid and healthy development of the company, create a better future for Timeyaa.