China's "14th Five-Year Plan" proposes to adhere to innovation-driven development and comprehensively shape new development advantages. Timeyaa has always attached great importance to the improvement of enterprise innovation ability and technical level, not only focusing on the training of internal R&D personnel, but also actively reaching cooperative relations with external laboratories and universities. In 2021, Timeyaa and Tianjin Polytechnic University will establish a comprehensive Industry-university-research cooperation relationship, jointly promote the comprehensive technical cooperation between enterprises and schools, form mutual promotion and common development of majors and industries, and strive to achieve "school-enterprise cooperation, industry-university win-win".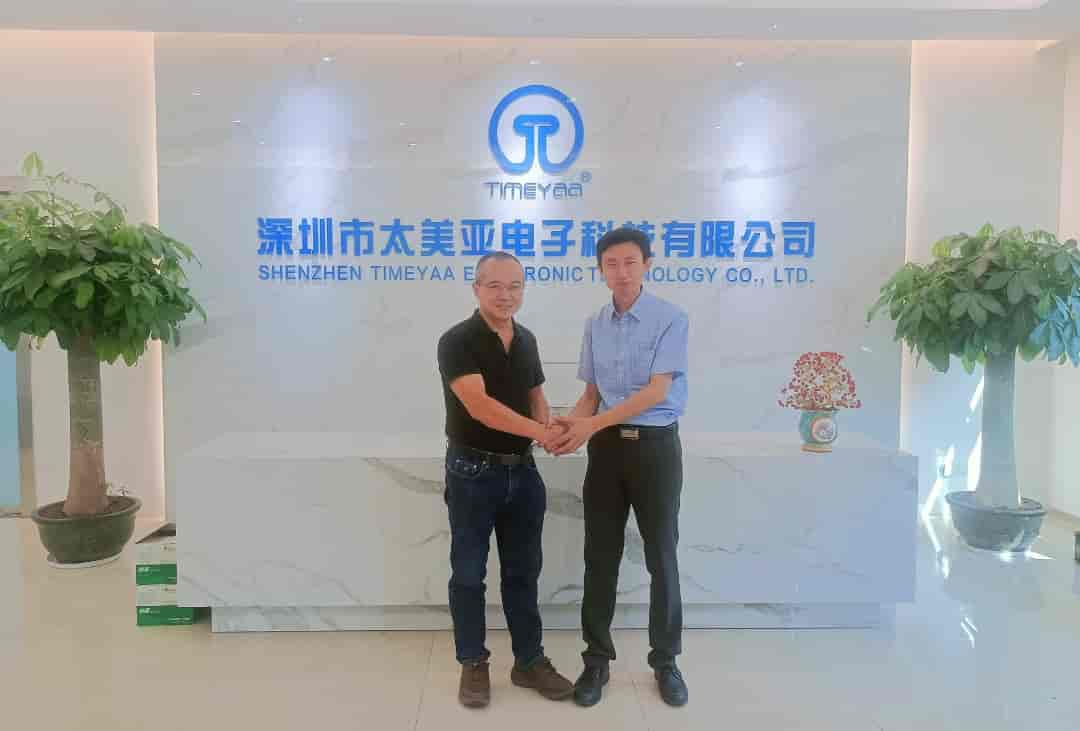 From July 14th to 15th, Professor Wang Huiquan from Tianjin Polytechnic University led a team to the company for academic exchanges. The two parties held a symposium on the current situation of the company and the direction of future cooperation. After the meeting, Professor Wang and his team visited the laboratory and modern production line of Timeyaa. The general manager of the company, senior executives and R&D technicians jointly received.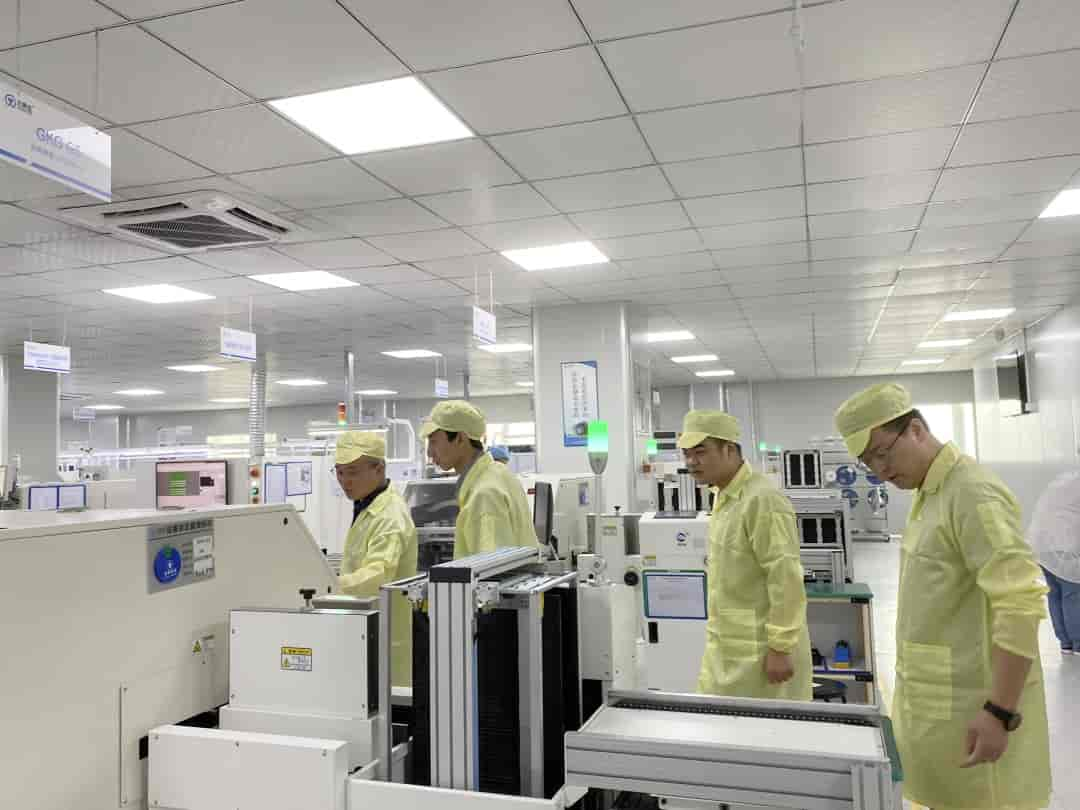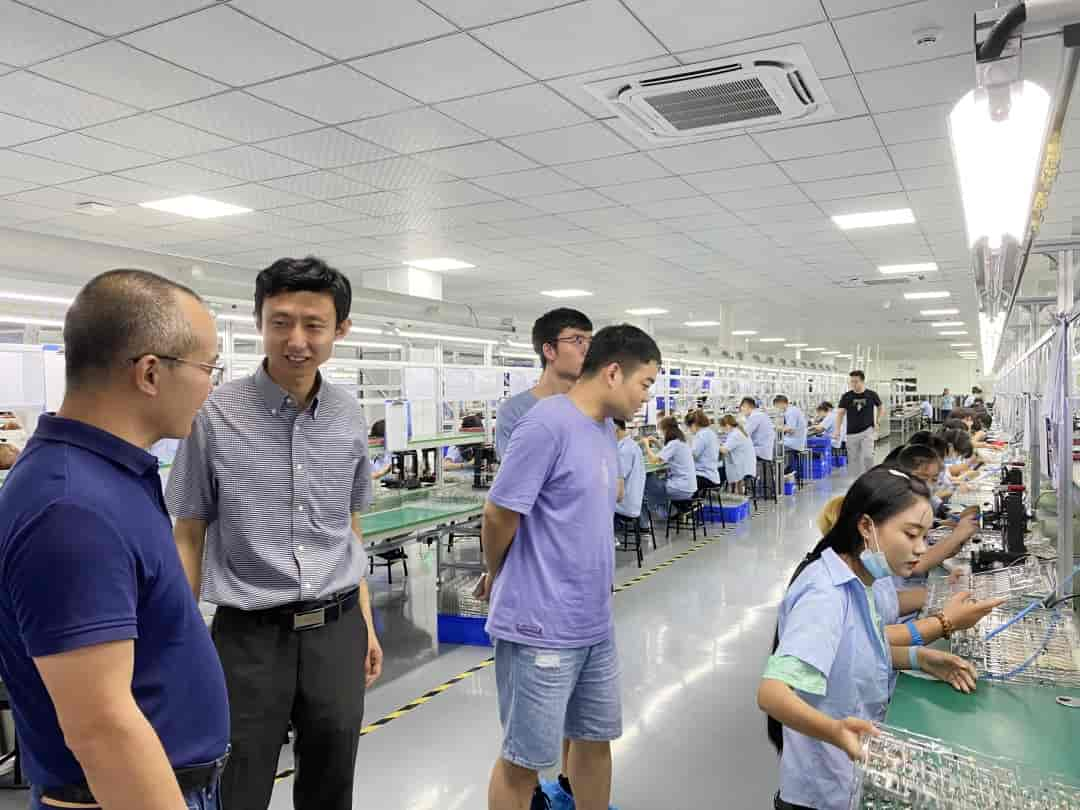 The exchange activity ended in a friendly atmosphere and will open a new chapter in the cooperation between the two sides.