On July 10, the company held the first symposium for Timeyaa old workers and invited company leaders and old employee representatives to recall the glorious past and look forward to the bright future. At this moment, moved, grateful and happy together.
The forum was presided over by Mr. Qiu of the General Manager Office. Manager Yu of the Finance Department reviewed the precious photos with everyone, and experienced the hard-working entrepreneurial journey once again.
The general manager, Mr. Shou, had an in-depth communication with everyone. He said that as the company continues to expand, the stage for employees will also become larger and larger. As the pioneers and practitioners of the company's entrepreneurship, the old workers have witnessed Timeyaa's growth. The hard work and sweat of all employees have made Timeyaa what it is today, and the company hopes to provide a greater platform and development space in the future.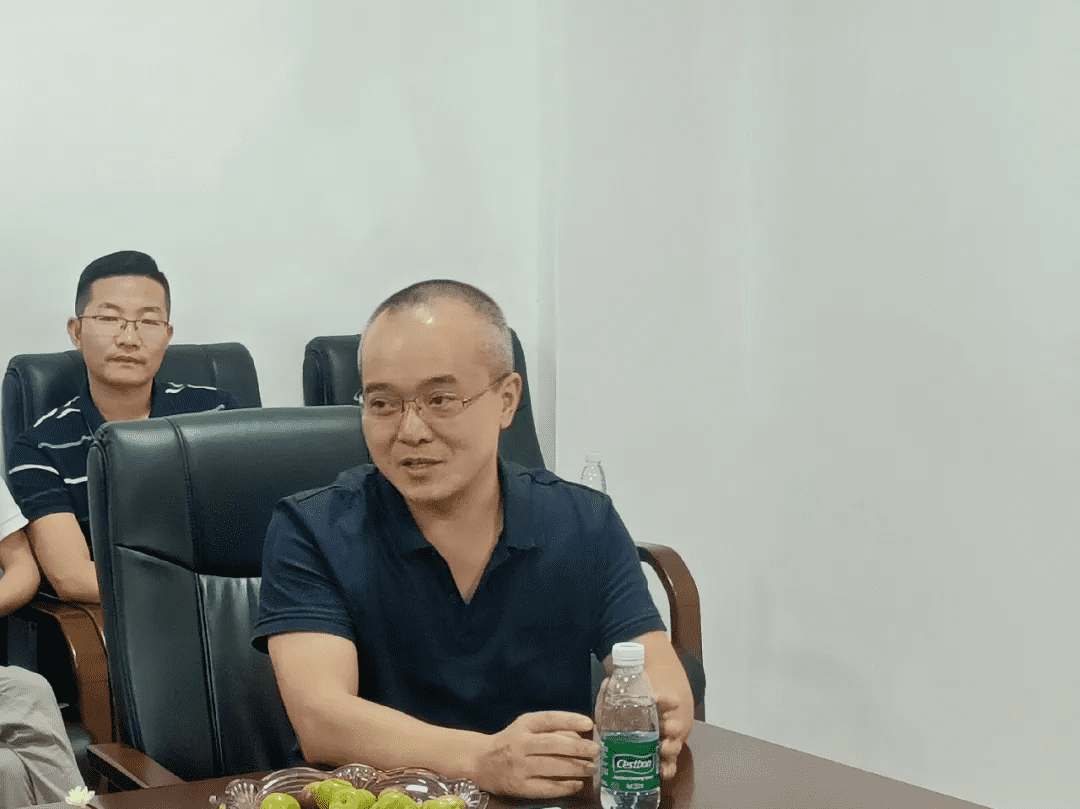 Going all the way, the rapid development of Timeyaa is inseparable from everyone's hard work and dedication. The company has always adhered to people-oriented, pays attention to the development of every employee, and hopes to create a home-like working atmosphere in the company, so that every family member can keep up with the company. In the future, Timeyaa will have more old workders with five years, ten years or even longer working experience to jointly write the glory that belongs to all of us!