On the morning of April 30, 2019, the opening ceremony of Baoan Branch of Shenzhen Timeyaa Electronic Technology Co., Ltd. was held.
The audience was full of friends, and many Timeyaa partners participated in the ceremony to witness this historic moment.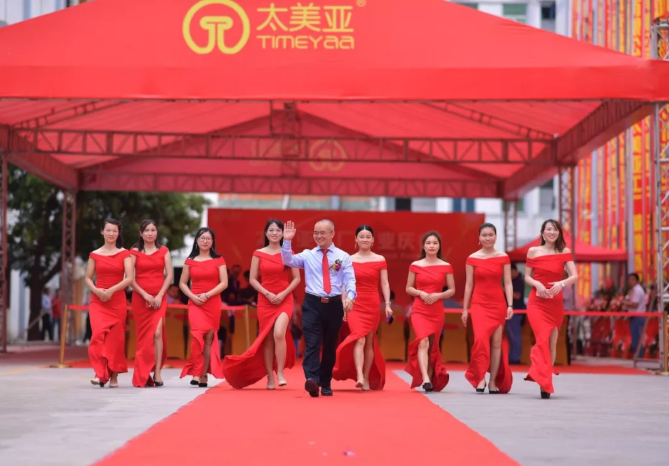 After the enthusiastic opening of the host, the celebration officially began.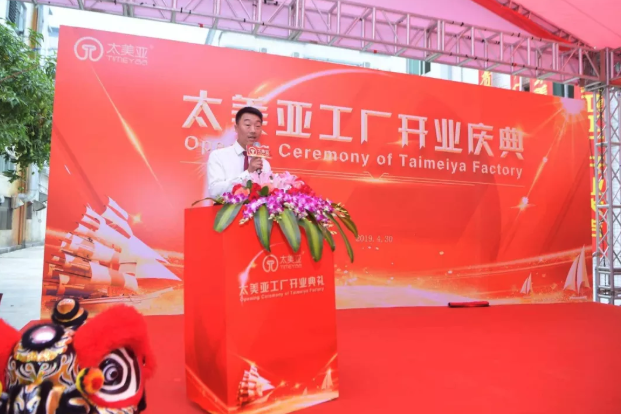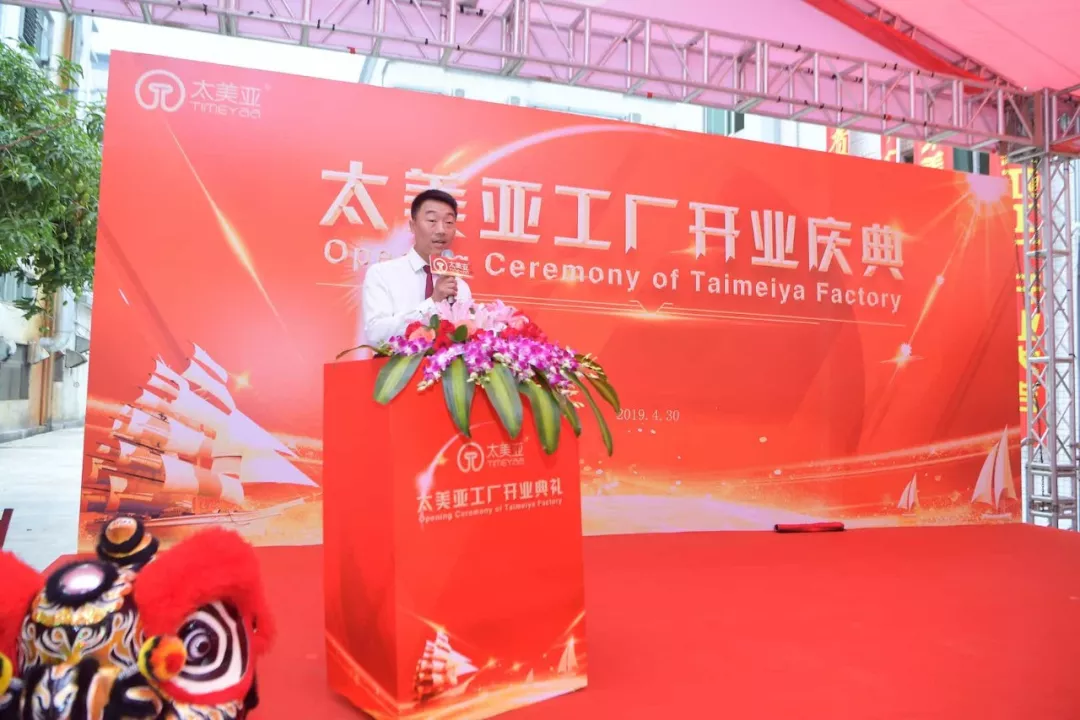 Deputy General Manager's Message
First of all, Mr. Huang Yong, deputy general manager of Timeyaa Company, took the stage to introduce the construction of Timeyaa Baoan Branch (manufacturing base) and future development plan. According to Mr. Huang, the Timeyaa factory will be intelligent, informationized and standardized. A high-end manufacturing platform that is lean in one. The total area of the factory is 5,100 square meters. The SMT workshop can accommodate six Japanese Fuji NXT second-generation four-module production lines. The DIP workshop can accommodate seven post-welding lines. It is expected that the total number of factories in the future will reach 400, and the SMT six production lines will be white night shifts. The maximum capacity of the month is more than 160 million points, and the maximum capacity of the seven lines of DIP after welding can reach more than 1.5 million sets per month.

Message from the general manager
Then, the general manager of Timeyaa, Mr. Shou, took the stage to deliver a speech. He first expressed warm welcome and heartfelt thanks to all leaders, partners and friends from all walks of life. Since its establishment, Timeyaa has taken the mission of "Creating a bright future with science and technology". Committed to become the "Intelligent Controller Industry Benchmarking Enterprise", strive to create greater value for customers, provide users with a better product experience, use technology to achieve the beauty of life, and use technology to create a better future. Today, Timeyaa established Baoan Branch and established The high standard manufacturing base is an important transformation and upgrade of the company from trade to "R&D + manufacturing"; as the factory is officially put into operation, we can serve customers faster and better, and lay a good foundation for the future development of the company. All colleagues in the factory need to work together, strive for progress, and strive for excellence to ensure efficient operation of the factory. At the same time, the company will continue to work with partners and friends from all walks of life to seek mutual development and mutual benefit and create a better future.
With the host's countdown, five guests completed the ribbon-cutting. At this time, the applause rose and the whole celebration was pushed to a climax.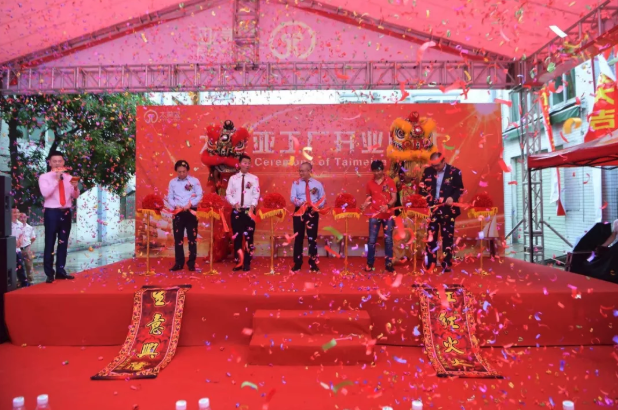 Guest ribbon cutting
After the ribbon-cutting ceremony, all the guests entered the factory with the lion dance, and the ceremony was successfully concluded.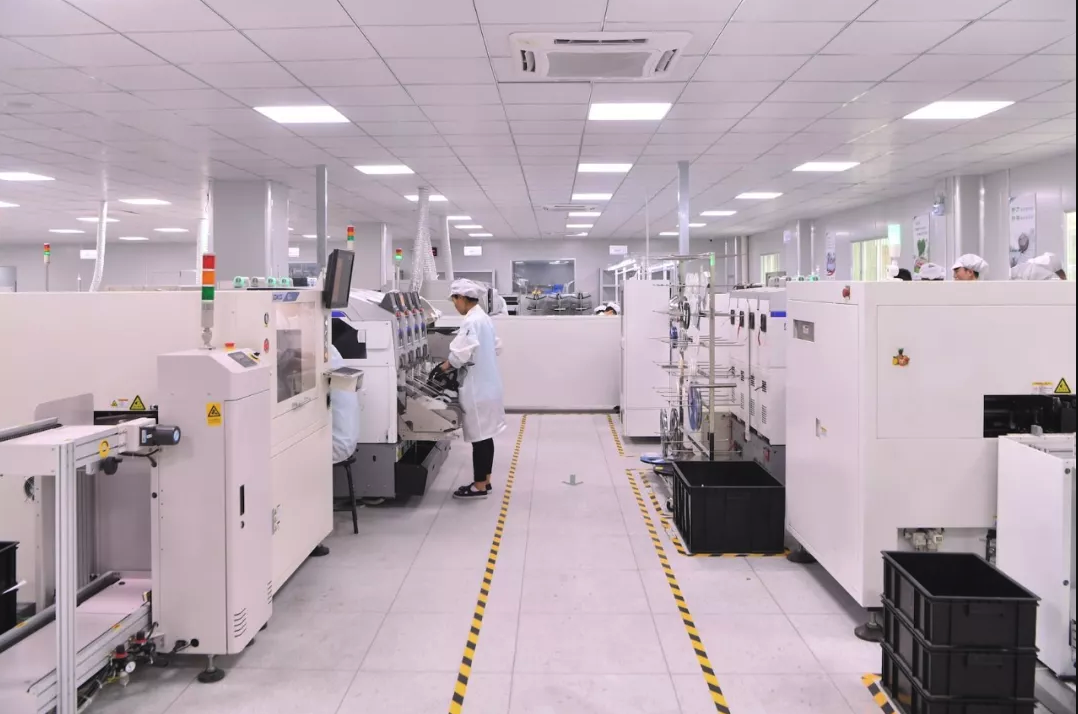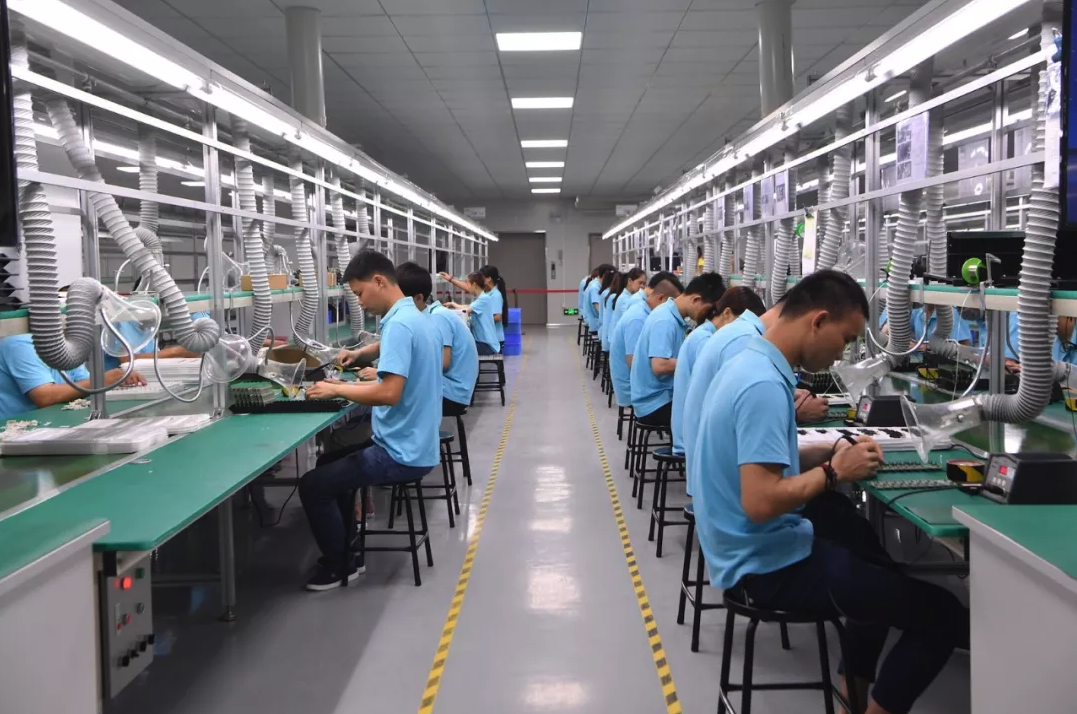 SMT workshop and DIP workshop
The strategy is to promote the development of the whip, and the prospects are infinite. Let us record this wonderful moment, wish together and look forward to the future of Timeyaa!