At 10:10 on May 10, 2021, the groundbreaking ceremony of the Timeyaa intelligent production base was grandly held. This is the second production base after the Baoan branch (manufacturing base), marking the initial formation of the Timeyaa large-scale industrial park. All the senior management attended the groundbreaking ceremony.
The total area of the new base plant is about 5,000 square meters, with 18 production lines. It is expected that the total number of people will reach 720 in the future, and the maximum monthly production capacity will be 5,600,000 sets. This base is an important layout for Timeyaa to carry out strategic expansion in the intelligent controller industry, and will also become a solid foundation for the company to move towards the goal of "Benchmarking Enterprise in the Intelligent Controller Industry"!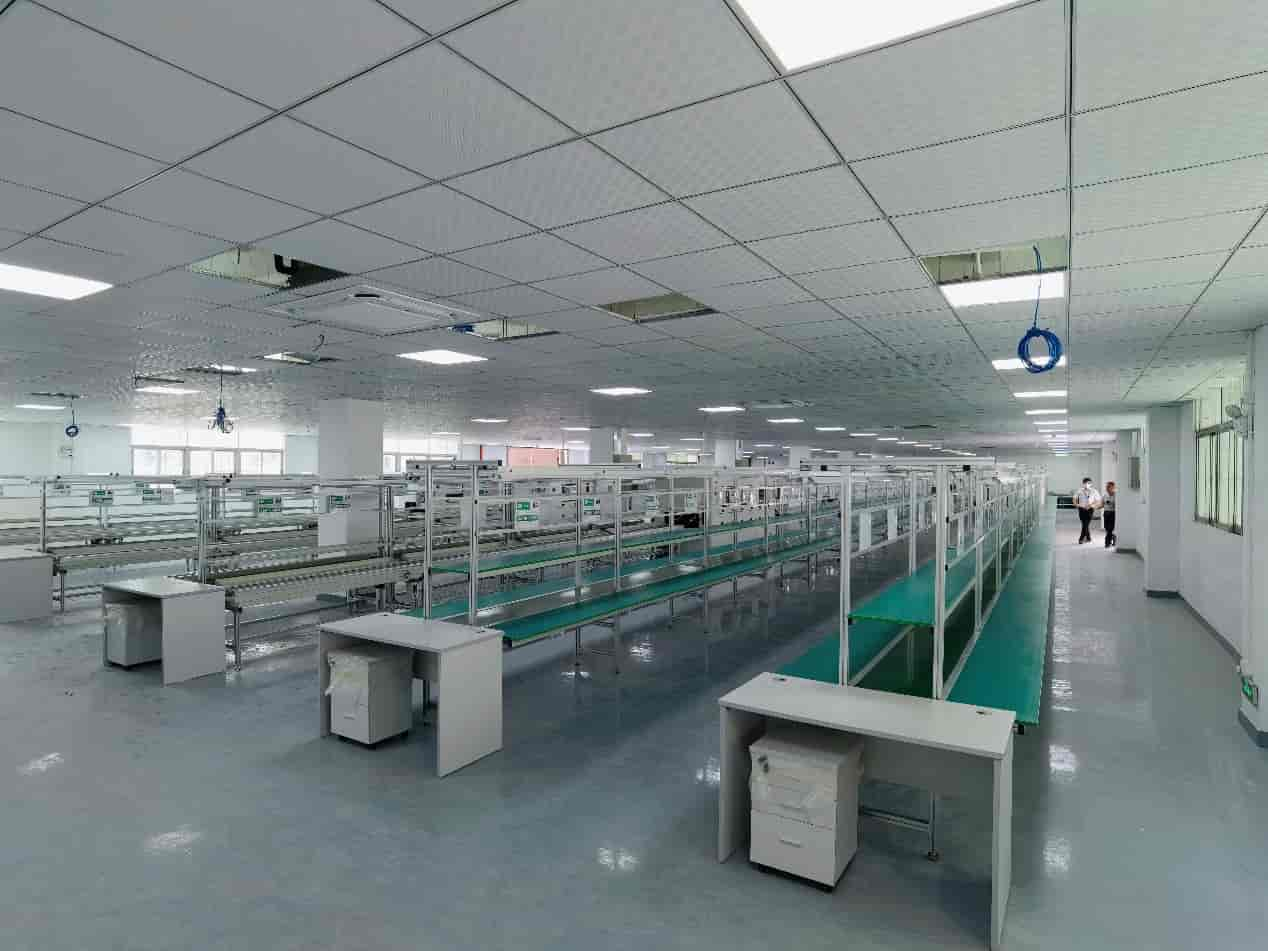 In the future, Timeyaa will adhere to the corporate mission of "creating a better future with science and technology", accelerate project development with new R&D concepts, higher production efficiency, and provide more customers with better services!